Welcome
I am a Licensed Individual, Marriage and Family Therapist in Orange County, specializing in individual, and couples therapy, and maintain a private practice in Huntington Beach. I am currently serving as private practitioner working with a broad spectrum of clients and my goal is to insure I provide the highest quality counseling by attending to my client's needs.



My Approach

I am an interactive, solution-focused therapist. My therapeutic approach is to provide support and practical feedback to help clients effectively address personal life challenges. I integrate complementary methodologies and techniques to offer a highly personalized approach tailored to each client. With compassion and understanding, I work with each individual to help them build on their strengths and attain the personal growth they are committed to accomplishing.



Life Work

After working with incarcerated youth for fifteen years, I decided to go back to school to get my Masters In Counseling. My intention was to work with youth and their families to facilitate the changes needed to keep them from being institutionalized. This has helped me to develop a no-nonsense approach with strong-willed kids.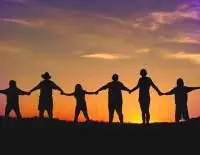 Life Experience
Having experienced the devastation of divorce, trauma through the loss of loved ones, re-marriage and a blended family, job loss and having my own "teens in crisis" I feel uniquely qualified to participate in your journey and that of your families, to live without conflict and enjoy the life you deserve.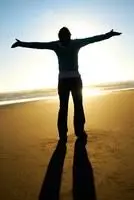 Freedom
Understanding yourself; your goals, your expectations, your personality traits, your communication style, and your needs, is very liberating. With the right therapist you can discover all of these important aspects of who you are, and ultimately you will be able to live the life you deserve.
Call me today for a free phone consultation
Serving Orange County
(714(321-2929